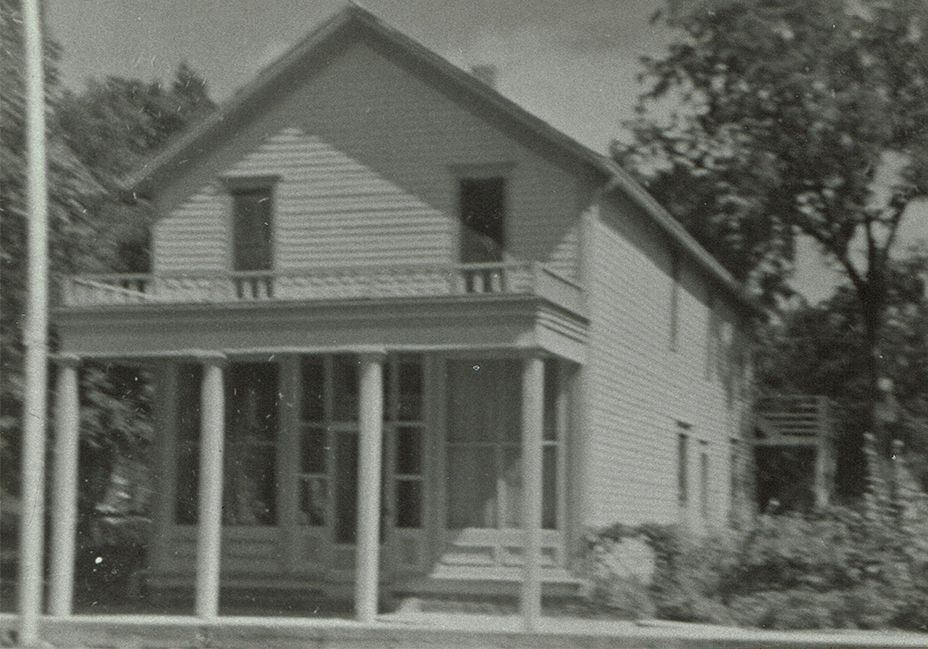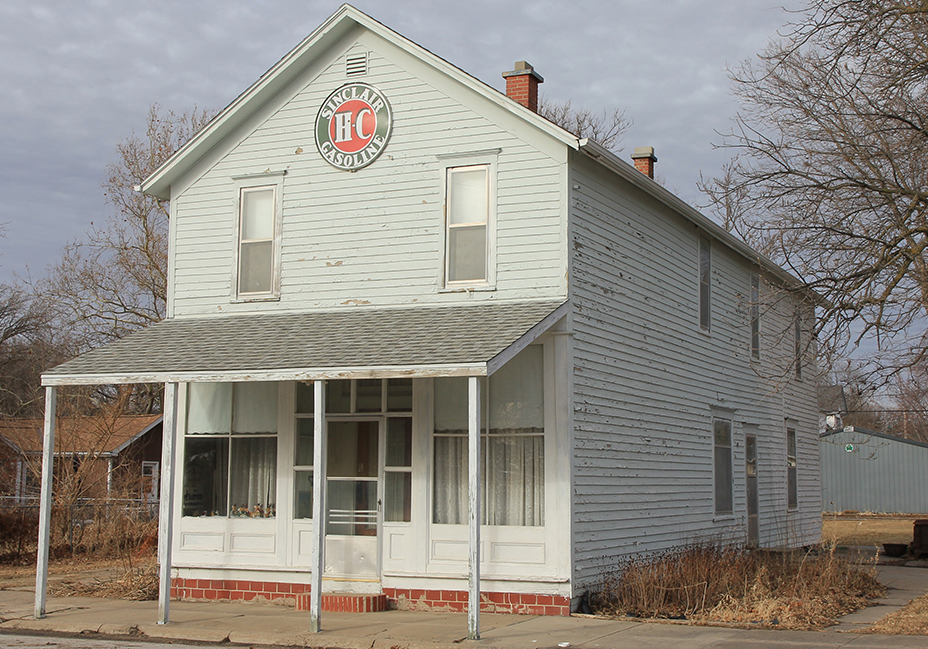 The Cortland Museum building was built in 1894 and started as an Oddfellows Hall and Modern Woodman of American Hall. It was also used as a boarding house for a short time.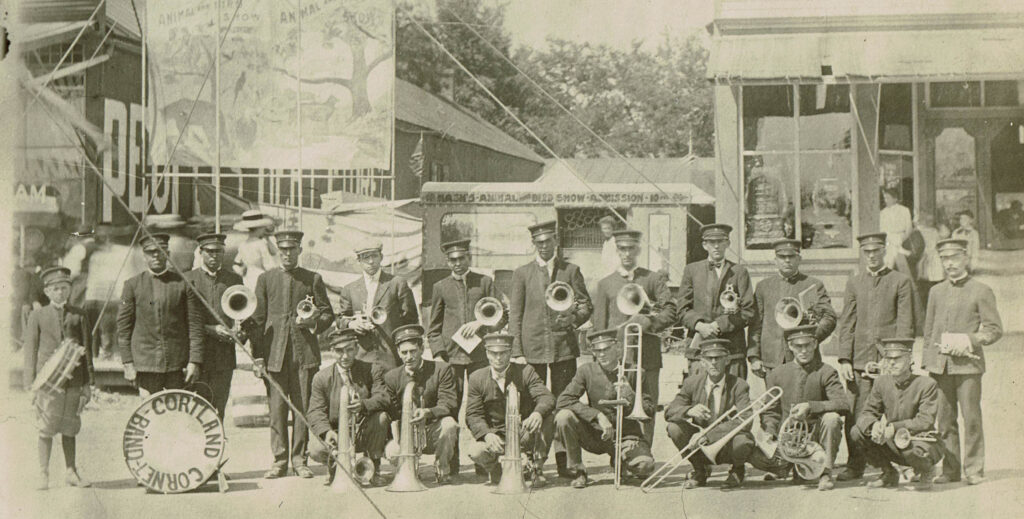 In 1907 William Rohe bought the building and turned the bottom floor into living quarters and the top floor as spaces for businesses. The upstairs has been a Millinery Shop, Photo Studio, Paint and Wallpaper business, electric fan shop and the Isis Theatre. Later it was also used as the Cortland Post Office.
The building belonged to the Rohe family until 1994, when Emma Rohe Miller passed away. It was then bought by Lila and Norval Papke to be a museum and library, those were the wishes of Emma Rohe Miller. The Cortland Museum opened in 2003. It has not been opened for several years but a group of citizens from the area purchased it to re-open it to the public and save the donated items that are in the museum.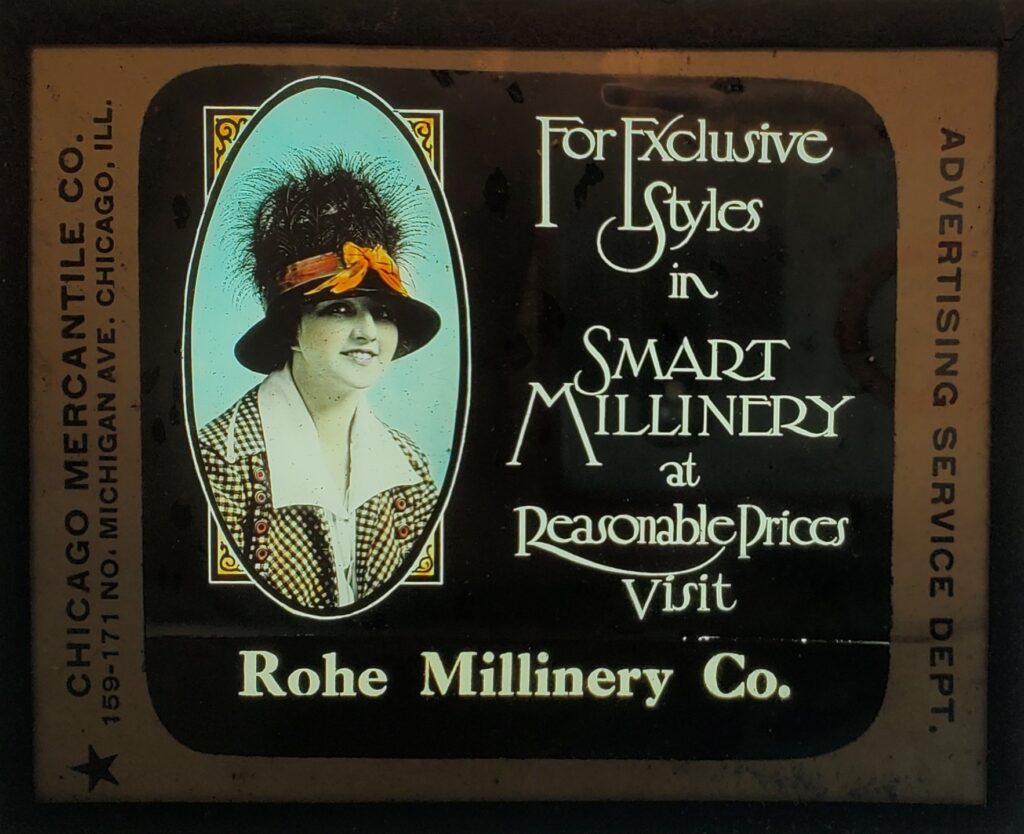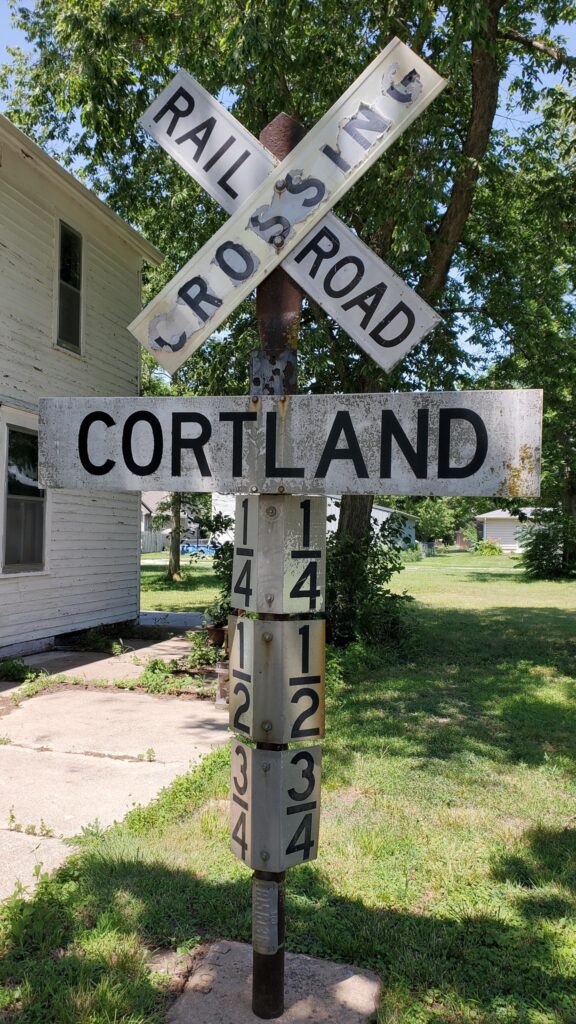 The museum has information on the people, businesses, buildings, and military information of those that served from the community.
The museum is under the non-profit status of the Cortland Improvement Association. Our goal is to have the museum open to the public for all to learn the history of Cortland.
The Board of the Cortland Museum is:
President – Sheila Day
Vice President – Lindsey Oelling
Treasurer – Susan Young
Secretary Donelle Moormeier
Board Members Tim Young, Pam Wollenberg, and Steve Doolittle
Contact information for the museum is:
Please contact us at cortlandmusem@yahoo.com or Sheila at 402-540-2579 or Donelle at 402-429-2480