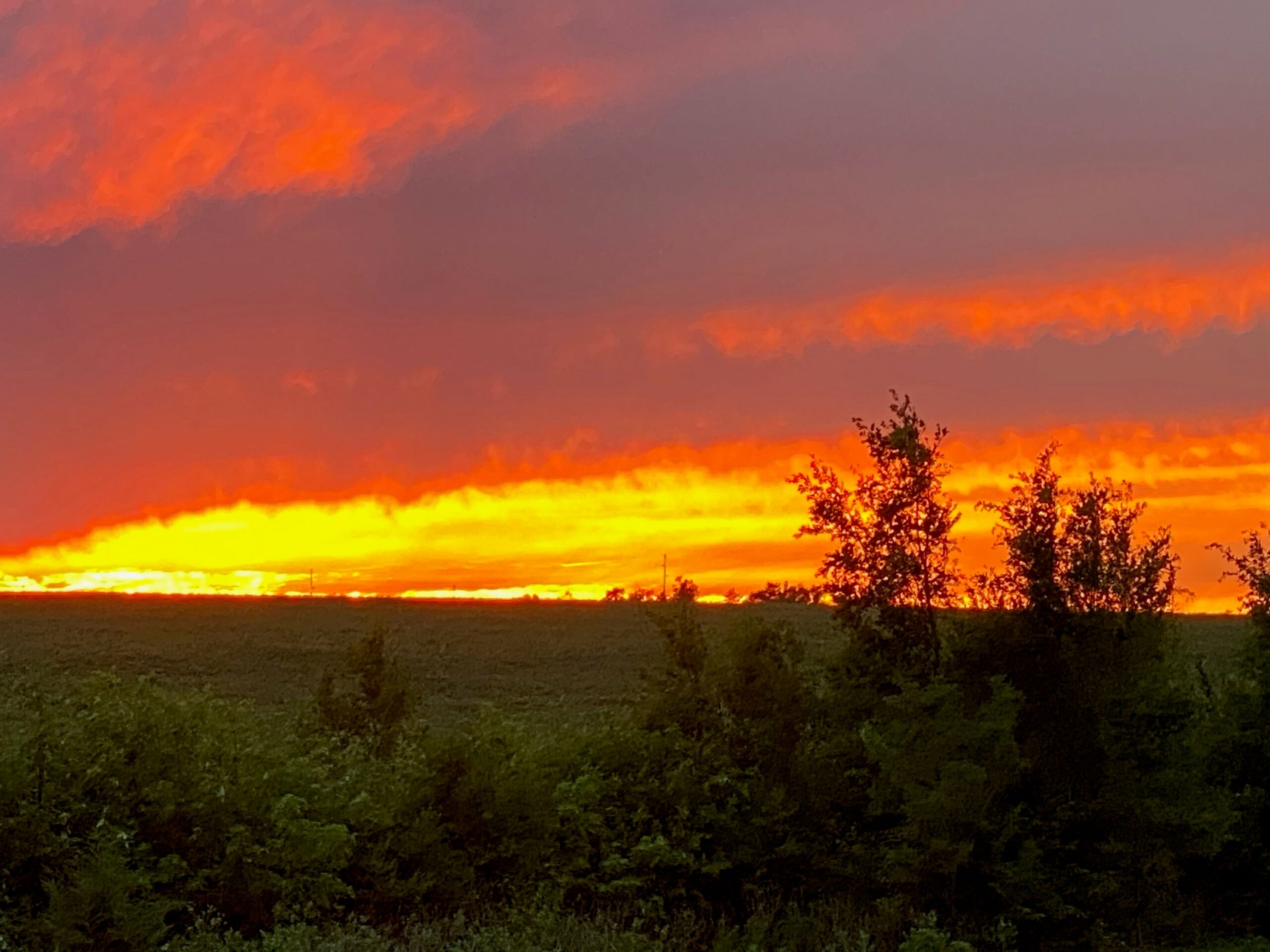 MEMORABLE.
DISTINCT.
UNIQUE.
Cortland, Nebraska is a small home-town community located mid-way between Lincoln and Beatrice on Highway 77 in Gage County. It was founded in 1883 and with the completion of the railroad line from Lincoln to Beatrice, it boomed to its peak population of 600 residents in one season. The surrounding countryside had been settled for many years by farmers which also gave Cortland splendid business from the start.
DISCOVER WHAT'S WAITING FOR YOU.
Agenda / Minutes
Stay up-to-date on the on the latest happenings through our Village Board agendas and minutes.
Events
Discover events in Cortland, Nebr., where we come together and celebrate as a community. Come join the fun!
Pay Online
Pay online with our easy and convenient portal.